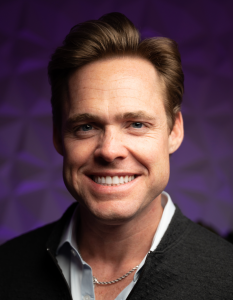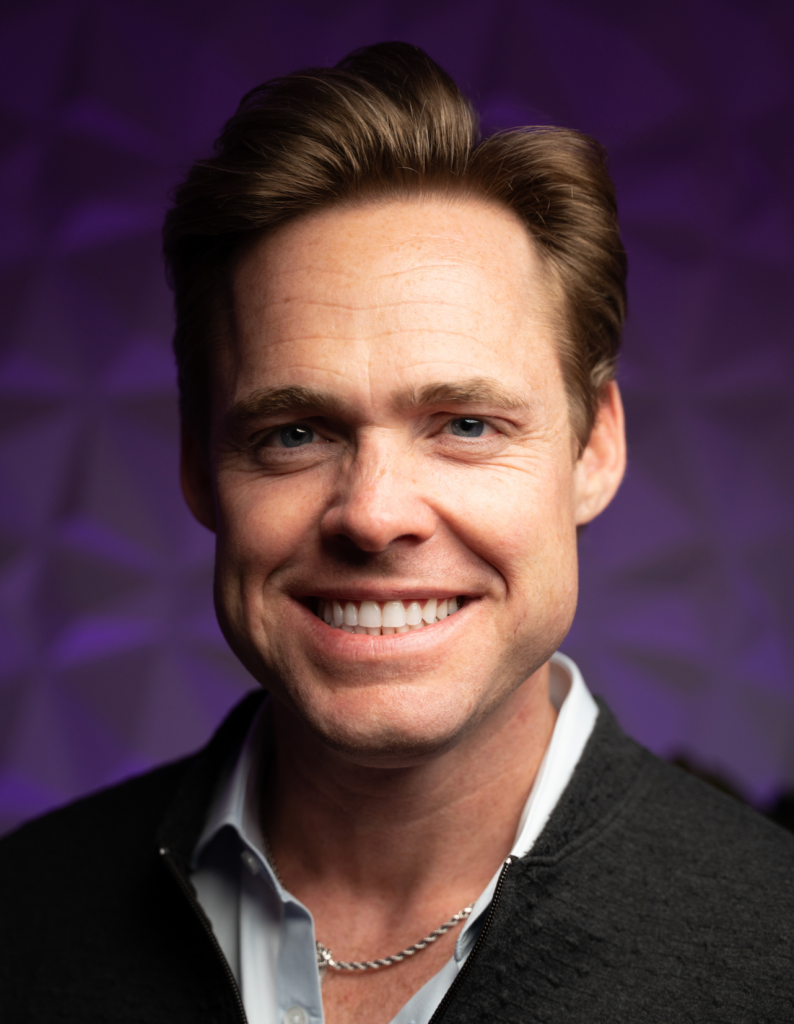 Sean Dolan is the CEO of PushFire. In 2003, on his way to a business degree, Sean accidentally landed himself a spot on the NBC reality show Fame. Realizing he craved a creative path, Sean entered show biz and took a gig working as a Promotions Assistant with a Houston Radio Station, which led to an on-air show called 'Curbside'. As Sean made a name for himself in the Houston entertainment business as a well-known DJ, MC, and Corporate Director of Marketing for one of the area's hottest nightclubs, he decided to mesh his musical, marketing, and business talents and turn his DJ hobby into a full-time business, Orangeman Productions.
Within a year, after successfully advertising his company via organic search engine optimization (SEO) and pay-per-click (PPC) marketing, friends began asking Sean to apply his online talents to their businesses. As a result, in 2009, Sean founded Ascendgence with then partner, Kevin Dolan.
Sean's first Ascendgence project was a case study that would demonstrate Ascendgence's Internet Marketing prowess. The goal was to take a business from 0-60 in a relatively short time frame. "Pimp This Bum" was created and gained international news coverage on Fox News, CNN, CBS, Fox, and The Rachel Ray Show after a destitute man named Tim Edwards (currently no longer homeless) became the "Face of Homelessness in America." A short year later, Ascendgence was at capacity, and Sean found himself expanding his business of helping businesses find success online.
Over the next several years, Sean would increasingly dedicate himself to the field of paid search marketing and find himself in the position of being an early pioneer of innovative remarketing strategies.
In 2012, Ascendgence became PushFire.
Sean serves as a first responder for Harris County's Community Emergency Response Team and performs stand-up comedy across Texas.
Notable Items
Eagle Scout
Featured on CNN.com, March 2009
Appeared on the Fox and Friends Morning Show (National)
Featured on CBS News, March 2009
Certified as an AdWords Qualified Professional
Microsoft Advertising Accredited Professional
Facebook Blueprint Certified
Vice President of the Board, SearchHOU
Guest Writer, Raven Tools
Member, Raven Tools Product Advisory Group
Speaker, SMX Toronto
Contributing Writer for Raven Tools
Tough Mudder finisher (x4)
Speaker, PubCon
Speaker, WedTech
Speaker, Affiliate Summit West
Speaker, Digital Dealer
Speaker, State of Search
Speaker, Interactive Strategies Conference
Speaker, SearchHOU
Speaker, Pubcon SFIMA Summit
Keynote Speaker, Affiliate Summit West
Keynote Speaker, HIMA IS Conference
Katy Harvey Heroes Honoree, Katy Magazine – 2017