PushFire delivers proven strategies and measurable results to our clients. Our reputation for providing candid advice has earned us the trust of many businesses that rely on us to maximize their advertising ROI.
We understand that successful online advertising starts with a comprehensive understanding of your business's unique needs and goals. With vast opportunities available for businesses to thrive using search engine advertising, we know that custom-tailored solutions are the key to success.
While some advertising companies resort to shady tactics to trick search engines, we strive to make our clients' websites genuinely relevant to their target audiences. We believe that there is no one-size-fits-all approach to online advertising, and we work closely with each client to develop customized strategies that are effective and ethical.
At PushFire, we pride ourselves on our transparency and honesty. Our team of experts will provide you with candid advice and expert guidance to help you achieve your online advertising goals. Choose PushFire for reliable, results-driven search engine advertising solutions that work for your business.
That's where we come in…
Our Houston-based agency is led by an industry expert and supported by a growing team of talented professionals who are dedicated to delivering real results for our clients. With our focus on search engine ads, display banner ads and video ads, we specialize in driving traffic and conversions for businesses of all sizes – from small startups to large enterprises.
CEO and Founder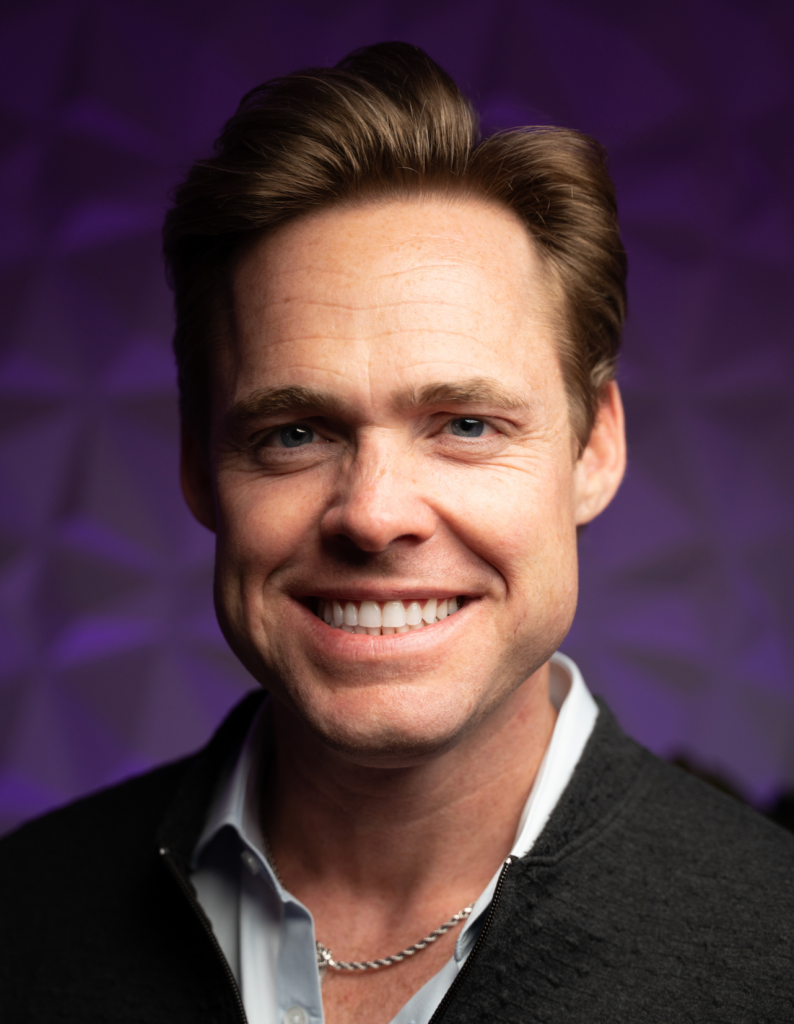 Sean Dolan – CEO
Sean Dolan is the CEO of PushFire. In 2003, on his way to earning a business degree, Sean accidentally landed himself a spot on the NBC reality show Fame. Realizing he craved a more creative path, Sean entered show biz and took a gig as a Promotions Assistant…
…Sean's Full Bio >
---
Katy TX Based.
Katy TX Proud.
Katy Area Chamber of Commerce
Katy Business Association
Katy Youth Football
Katy Economic Development Council
Katy YMCA Turkey Dash